The National Partnership for Student Success
From Recovery to Thriving
The National Partnership for Student Success is a public-private partnership committed to providing the supports that will help our students succeed.
The students of our country have enormous potential to learn and thrive in school and beyond.
However, additional caring adults in and out of schools are needed to help educators and families address critical educational and mental health challenges exacerbated by the COVID-19 pandemic.
Our students can thrive when we all pitch in – in a coordinated, research-based, locally driven, all-in effort worthy of America's students.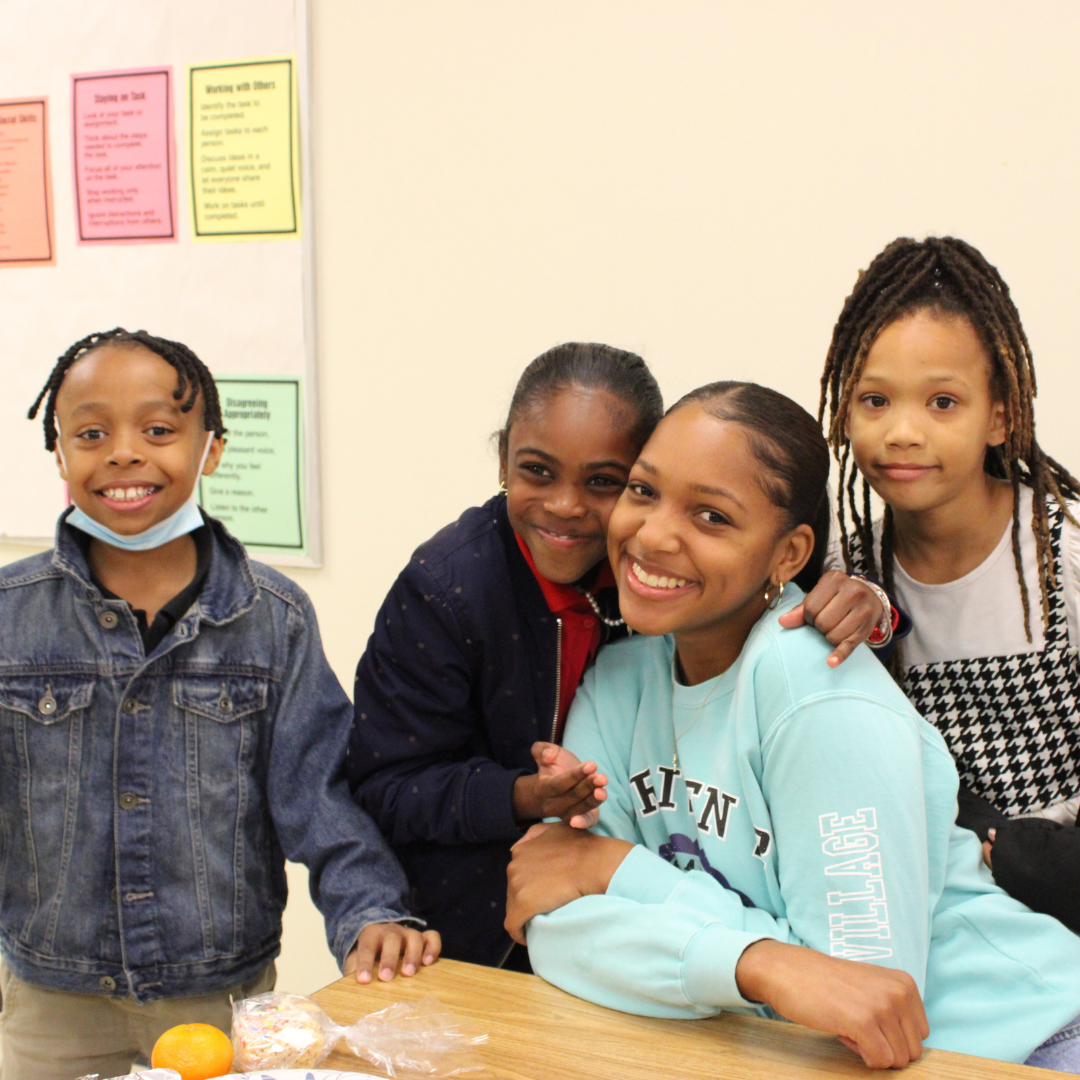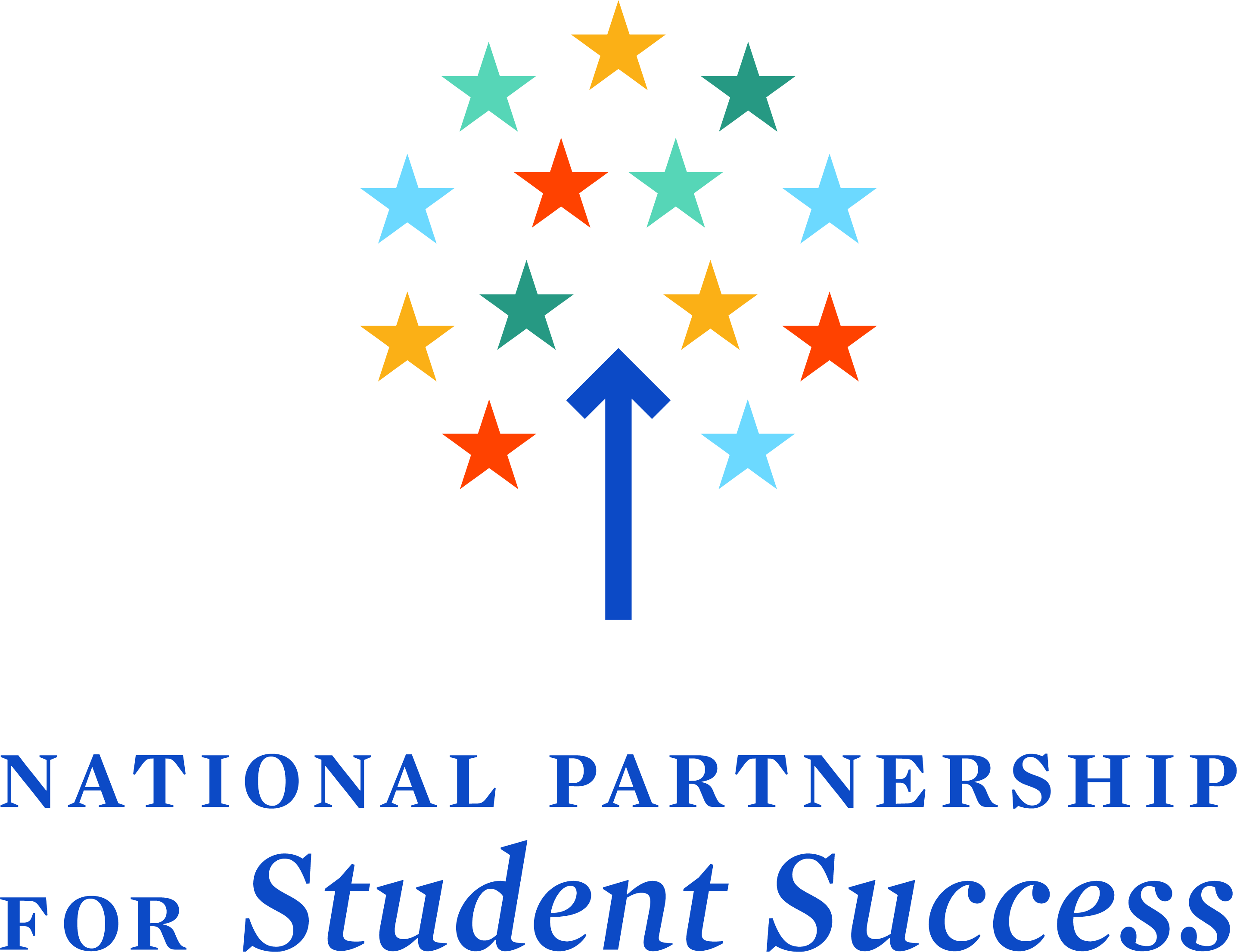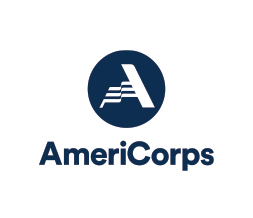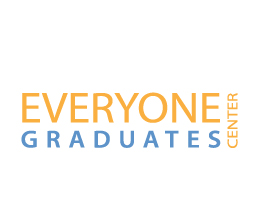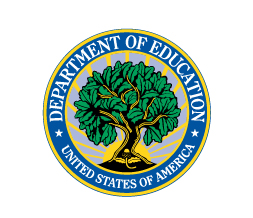 Answering the President's Call to Action
President Biden has called on the nation to help students recover and thrive.
The NPSS supports a nationwide three-year effort that brings together experienced organizations to recruit, screen, train, support, and engage an additional 250,000 caring adults in roles serving as tutors, mentors, student success coaches, wraparound service coordinators, and post-secondary transition coaches.
They will work in close coordination with parents, educators, and others in roles that research shows result in gains in reading and math, high school and college graduation rates, reductions in chronic absenteeism, and improved student well-being and mental health.
The NPSS will help our nation meet this goal by supporting schools, non-profit organizations, colleges, workplaces, state agencies, and community-based champions in working together to provide students with people-powered supports based on locally determined needs. It will help organizations expand, improve and/or create high-quality, evidence-based programs to support students' learning and thriving.
Join Us to Support Young People to Recover and Thrive
Ensuring our nation's young people have what they need to thrive will require all of us.
We invite individuals nationwide from young adults to retirees to join this call to action and support students through a range of volunteer and AmeriCorps national service opportunities.
We invite schools and school districts to connect with the NPSS for help engaging with community and national organizations and networks that can provide additional student supports as well as technical assistance to ensure those supports are high quality.
CLICK HERE FOR MORE INFORMATION
We invite local, state, and national organizations to get connected to schools and districts to provide students the supports they need, including getting help launching, expanding, and improving their programs.
CLICK HERE FOR MORE INFORMATION
We invite employers across the country to sign up to help their employees volunteer as tutors, mentors, and post-secondary transition coaches and to get help supporting these volunteer efforts.
We invite colleges and universities to partner with K-12 schools and community based organizations, providing their post-secondary students with meaningful opportunities to support K-12 students' success through work-study and other opportunities.
We connect school districts and state education departments  with state service commissions, state and local provider networks, cross-sector collaboratives, youth-serving organizations, and providers of high-quality student supports to leverage volunteers and community educators to meet the locally-determined needs of their students.
Reference to any non-U.S. government organization, event or product does not constitute an endorsement, recommendation or favoring of that organization, event or product and is strictly for the information and convenience of the public.
This website is developed and maintained by the Everyone Graduates Center at Johns Hopkins University for the National Partnership for Student Success.
It follows the website privacy policy found here. View the website's accessibility statement here.