Need Help?
Get Technical Assistance
NPSS SUPPORT HUB TECHNICAL ASSISTANCE 
The National Partnership for Student Success (NPSS) seeks to connect providers of student supports with other organizations working toward the same goals. As such, the NPSS Support Hub offers no-cost technical assistance to states, school districts, schools, and other public or nonprofit entities providing tutoring, mentoring, student success coaching, post-secondary transition coaching, and wraparound support coordination, including in the context of afterschool and summer programs.
The type and intensity of technical assistance required will depend upon the diverse and unique needs of support seekers. To address the range of assistance needed given current capacity, the NPSS Support Hub is resourced to provide moderate-intensity technical assistance by offering events, webinars, resources, consultation, and access to networks to support NPSS affiliates in recruiting more volunteers and improving the quality of programs.
The NPSS does not make grants or offer financial support. 
NPSS SUPPORT HUB TECHNICAL ASSISTANCE OFFERINGS
Technical assistance is provided by experts from leading organizations in each of the five student support domains below with support from the NPSS' broader network of supporting champions.
TA leads will provide the forms of technical assistance outlined below to nonprofit organizations, schools, districts, and state or local government agencies implementing, designing, and/or improving NPSS-aligned programs within their respective domain from around the country.
Technical assistance may include the following forms of support:
Consultation
Initial consultation with technical assistance leads to assess goals and develop recommended next steps

Where needed, review and provide consultation on potential areas of improvement to meet NPSS voluntary quality standards

Guidance and planning support to state and local efforts on creating local versions of the NPSS including how existing infrastructure and funding can be leveraged to launch and sustain local applications of NPSS
Webinars & Events
Invitations to NPSS-sponsored webinars and events including learning communities, led by NPSS Hub staff and/or technical assistance leads

Access to affiliated webinars/trainings regarding the design and implementation of NPSS-aligned supports led by technical assistance leads
Resources
Access to curated NPSS Support Hub resources and research in each NPSS student support domain and tools to support the sourcing and training  of additional people power, identifying access to and use of funding for holistic, evidence-based supports, and developing and sustaining partnerships, among others. 

Access to tools to support program improvement in alignment with NPSS voluntary quality standards
Access to Networks
Support in building connections between and capacity among service providers and schools/school districts through distribution of information regarding landscape and availability of NPSS-aligned programs 

Serving as a connector to other organizations that could serve as thought partners or examples

The NPSS is not positioned to make grants or offer direct financial support but, in certain circumstances, may provide information and resources on potential funding opportunities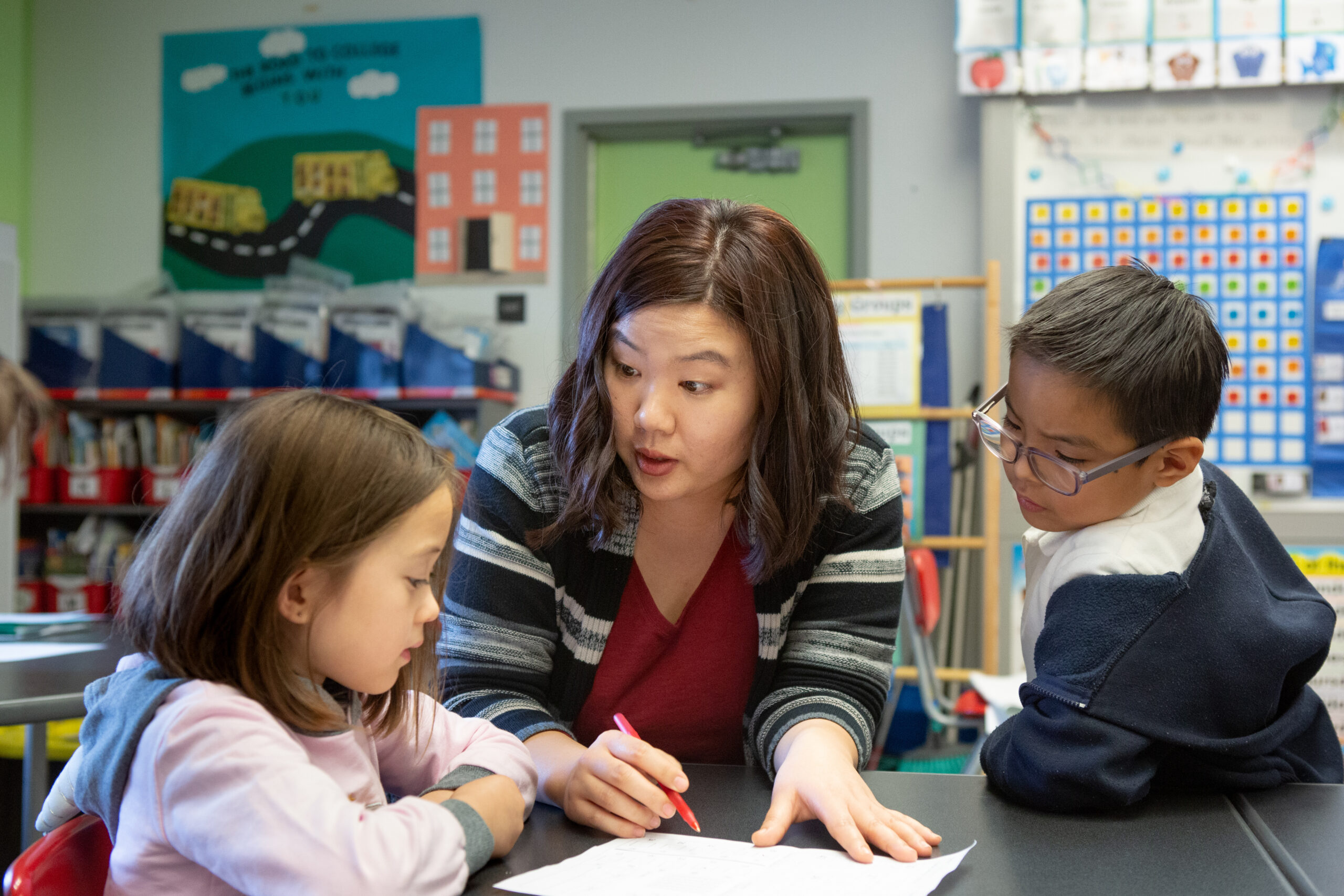 Academic Tutoring
A form of teaching, one-on-one or in a small group, towards a specific goal. High-impact tutoring leads to months of additional learning gains for students by supplementing (but not replacing) students' classroom experiences. High-impact tutoring responds to individual needs and complements students' existing curriculum.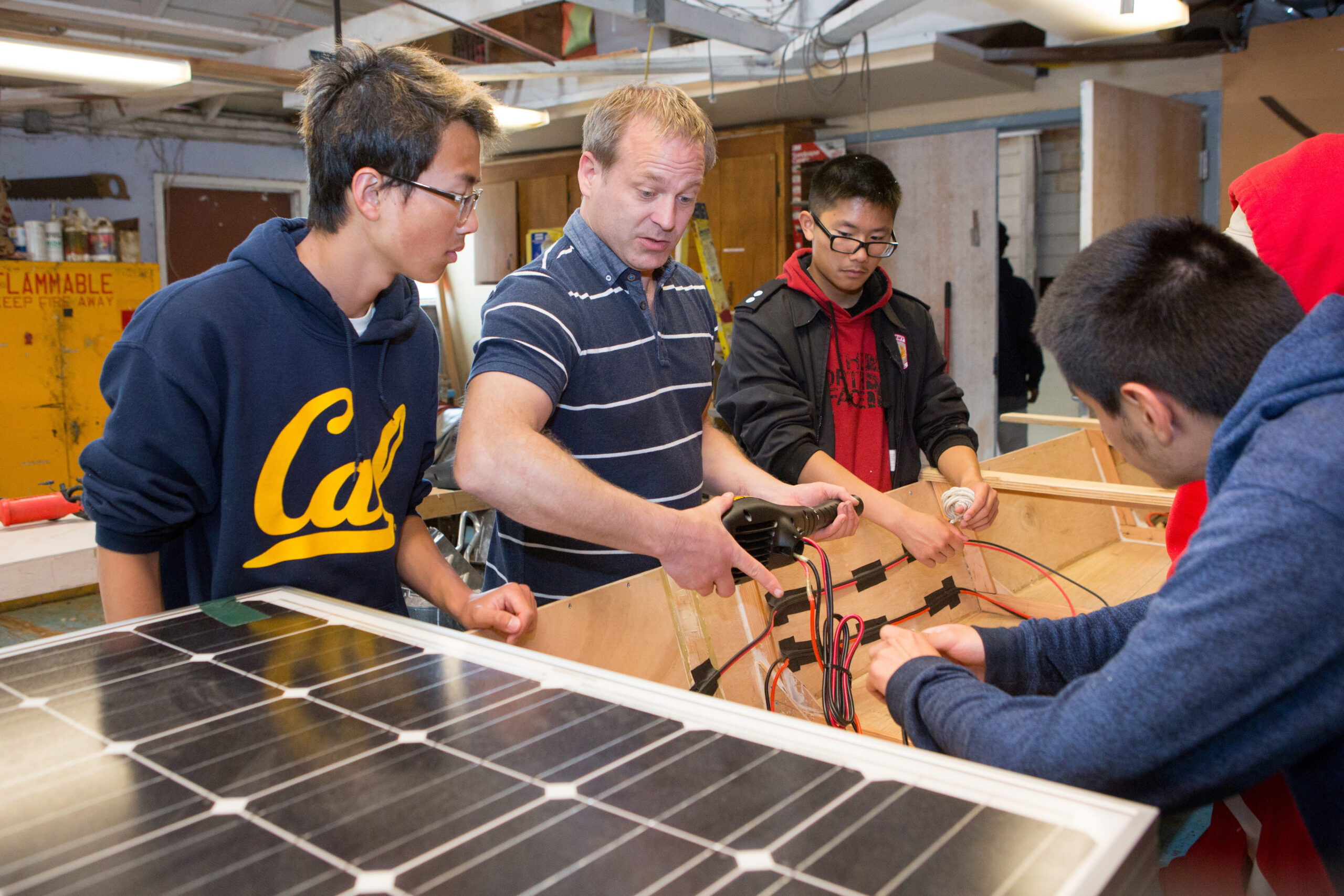 Mentors
With training and support, facilitate a variety of youth development and enrichment experiences, help youth explore and affirm their identity, provide navigational support around school-to-work transitions, and buffer against adversity in-school, out of school, and over the summer.
Reference to any non-U.S. government organization, event or product does not constitute an endorsement, recommendation or favoring of that organization, event or product and is strictly for the information and convenience of the public.
This website is developed and maintained by the Everyone Graduates Center at Johns Hopkins University for the National Partnership for Student Success.
It follows the website privacy policy found here. View the website's accessibility statement here.