Need Help?
Get Technical Assistance
Are you a school district, state education agency, collaborative, or organization looking to implement AmeriCorps programs, NPSS-aligned student supports, or high-quality tutoring, mentoring, student success coaching, post-secondary transition coaching, or wraparound/integrated student support coordination? Technical assistance is provided by experts from leading organizations in each of the five student support domains below with support from the NPSS' broader network of supporting champions.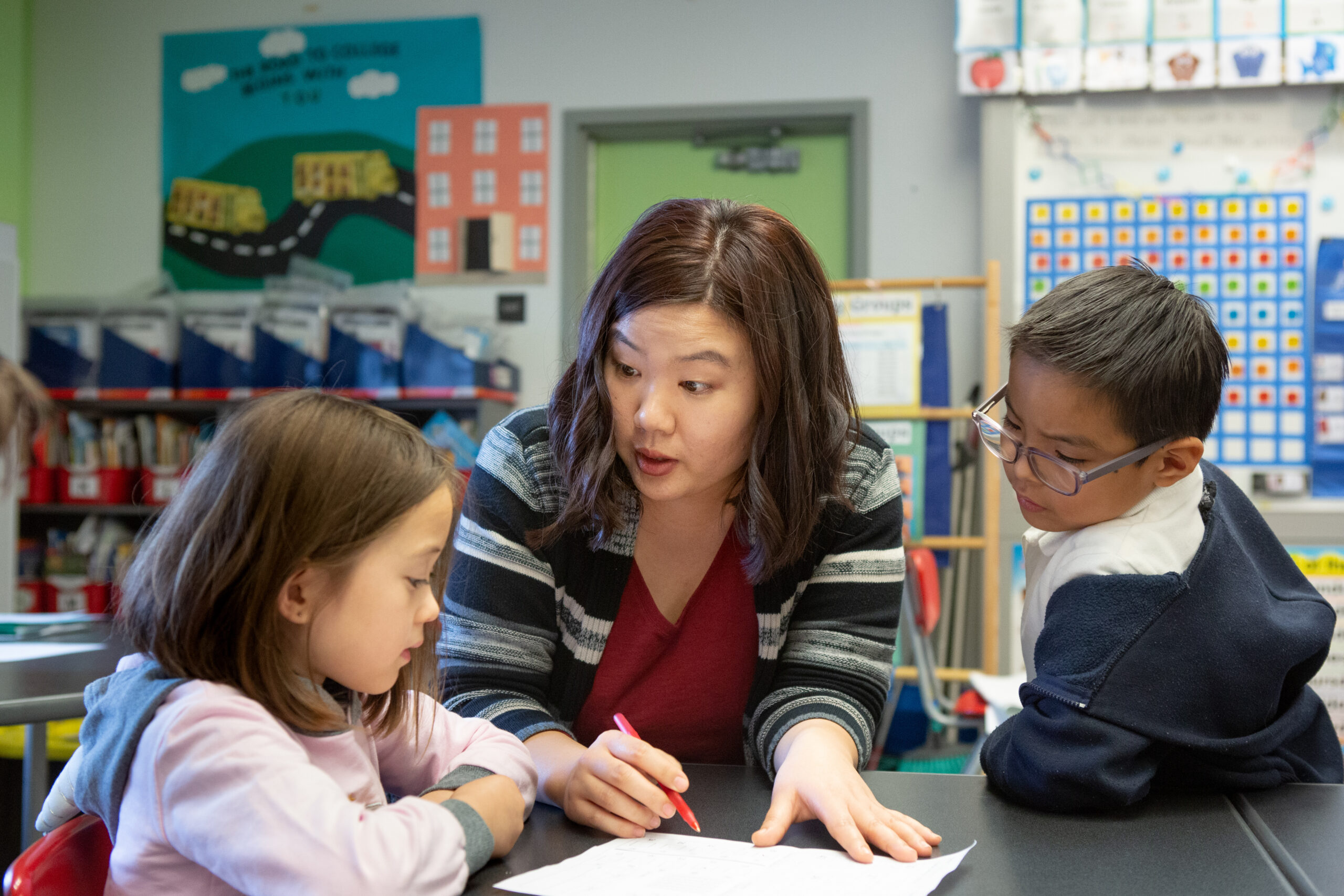 Academic Tutoring
A form of teaching, one-on-one or in a small group, towards a specific goal. High-impact tutoring leads to months of additional learning gains for students by supplementing (but not replacing) students' classroom experiences. High-impact tutoring responds to individual needs and complements students' existing curriculum.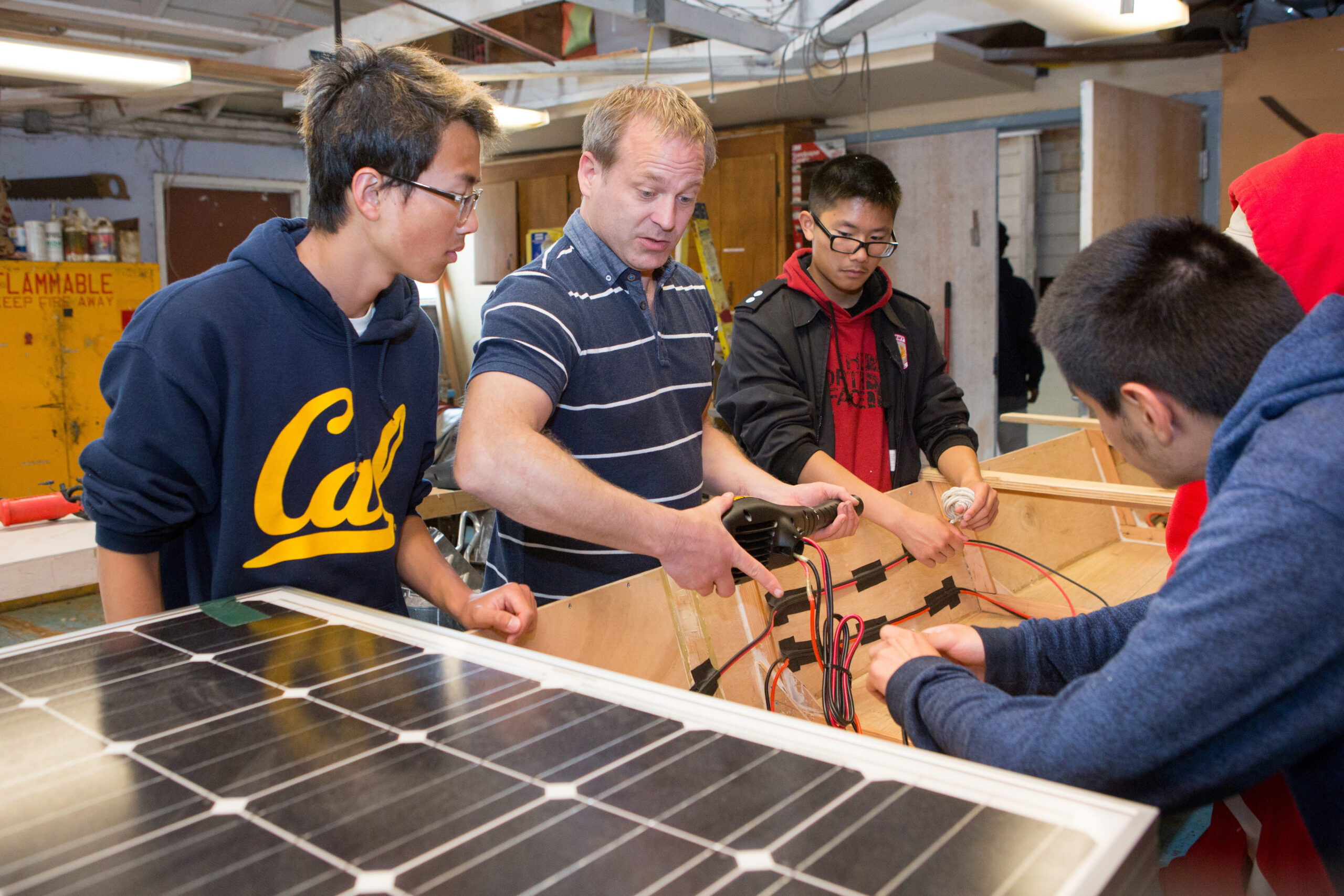 Mentors
With training and support, facilitate a variety of youth development and enrichment experiences, help youth explore and affirm their identity, provide navigational support around school-to-work transitions, and buffer against adversity in-school, out of school, and over the summer.
Reference to any non-U.S. government organization, event or product does not constitute an endorsement, recommendation or favoring of that organization, event or product and is strictly for the information and convenience of the public.
This website is developed and maintained by the Everyone Graduates Center at Johns Hopkins University for the National Partnership for Student Success.
It follows the website privacy policy found here. View the website's accessibility statement here.