Colleges in Action: Programs Employing College Students in P-12 Support Roles
NPSS-Aligned Student Support Programs
There are numerous evidence-based approaches to supporting P-12 students' holistic thriving. Learn how partnerships between institutions of higher education, schools, districts, and nonprofit organizations can make a breadth of opportunities available for higher education students to serve and work in roles as tutors, mentors, student success coaches, postsecondary transition coaches, and more, in P-12 schools and out-of-school time programs.
Providing Near-Peer Tutors and Mentors

2 Succeed (Raising a Village Foundation) with Washington, DC-area Universities

Driven 2 Succeed (D2S), run by the Raising A Village Foundation, is a youth-development program for K-12 students that utilizes college students as near-peers to provide academic, social emotional, and college and career readiness support during the school day and after school, including through a summer acceleration program.

Through Federal Work-Study funding, Raising A Village engages college students with varying majors from several local universities, including American University, George Washington University, Howard University, and Catholic University of America, as "Driven Student Guides," alongside a cadre of "Driven Student Leaders" that are majoring in elementary or secondary education. In total, these universities allocate an estimated $200,000 in Federal Work Study funding each year to support 65 or more Student Guides.

AmeriCorps VISTA members serve as Site Leads, overseeing program administration and logistics. As AmeriCorps members,Site Leads receive a modest living stipend and have access to a Segal AmeriCorps Education Award at the completion of each year of service. For fiscal year 2023, members that serve full-time for one year receive an award of $6,895 that can be used to pay for educational expenses or to repay qualified student loans.

Raising A Village provides a strong example of how nonprofit organizations can partner with colleges and universities to leverage multiple funding streams – including federal work study and AmeriCorps – to engage and support college students in service of K – 12 student success.

To learn more, watch Jaleesa Hall, Founder and CEO of Raising a Village, discuss D2S during this NPSS webinar:

Colleges Moving From Commitment to Action.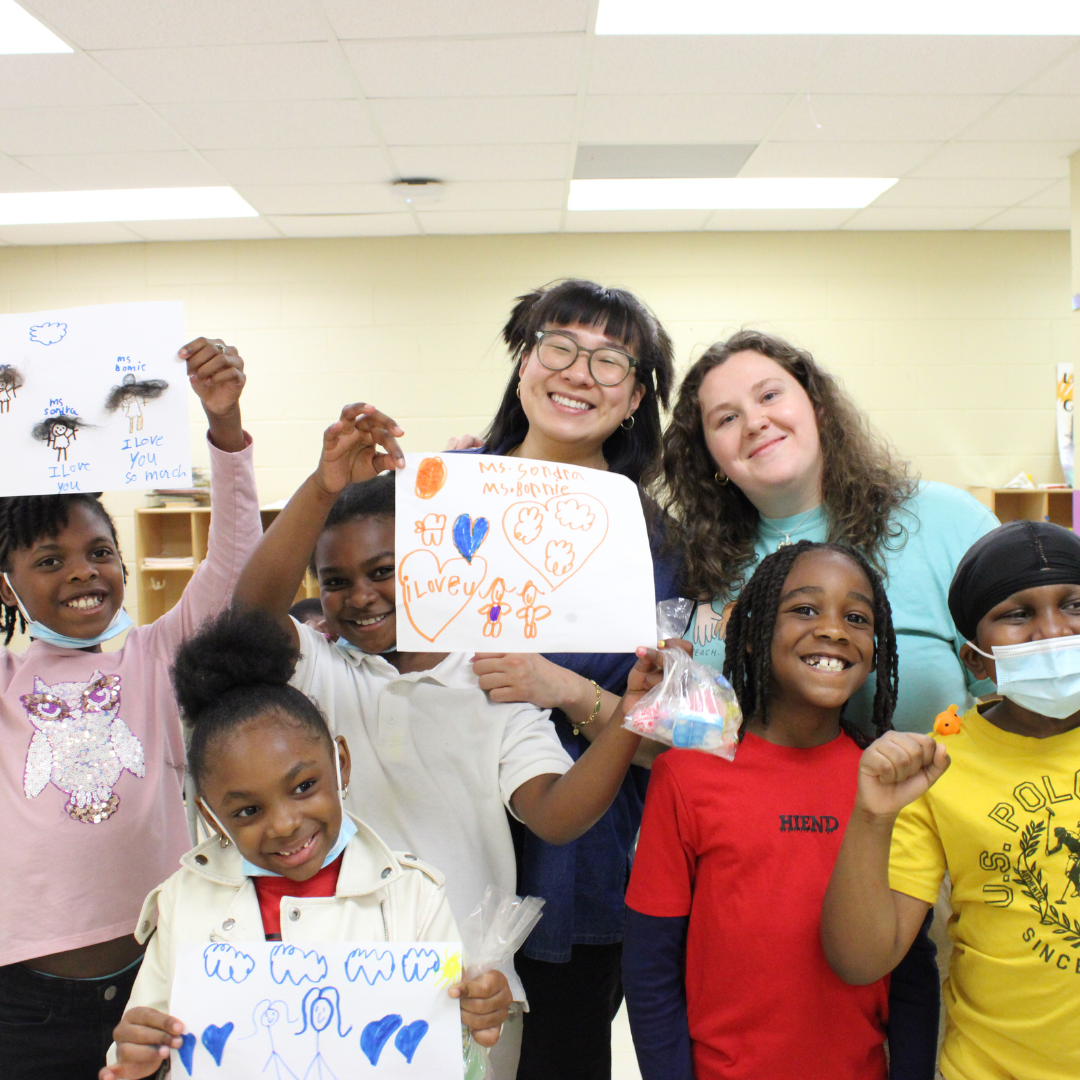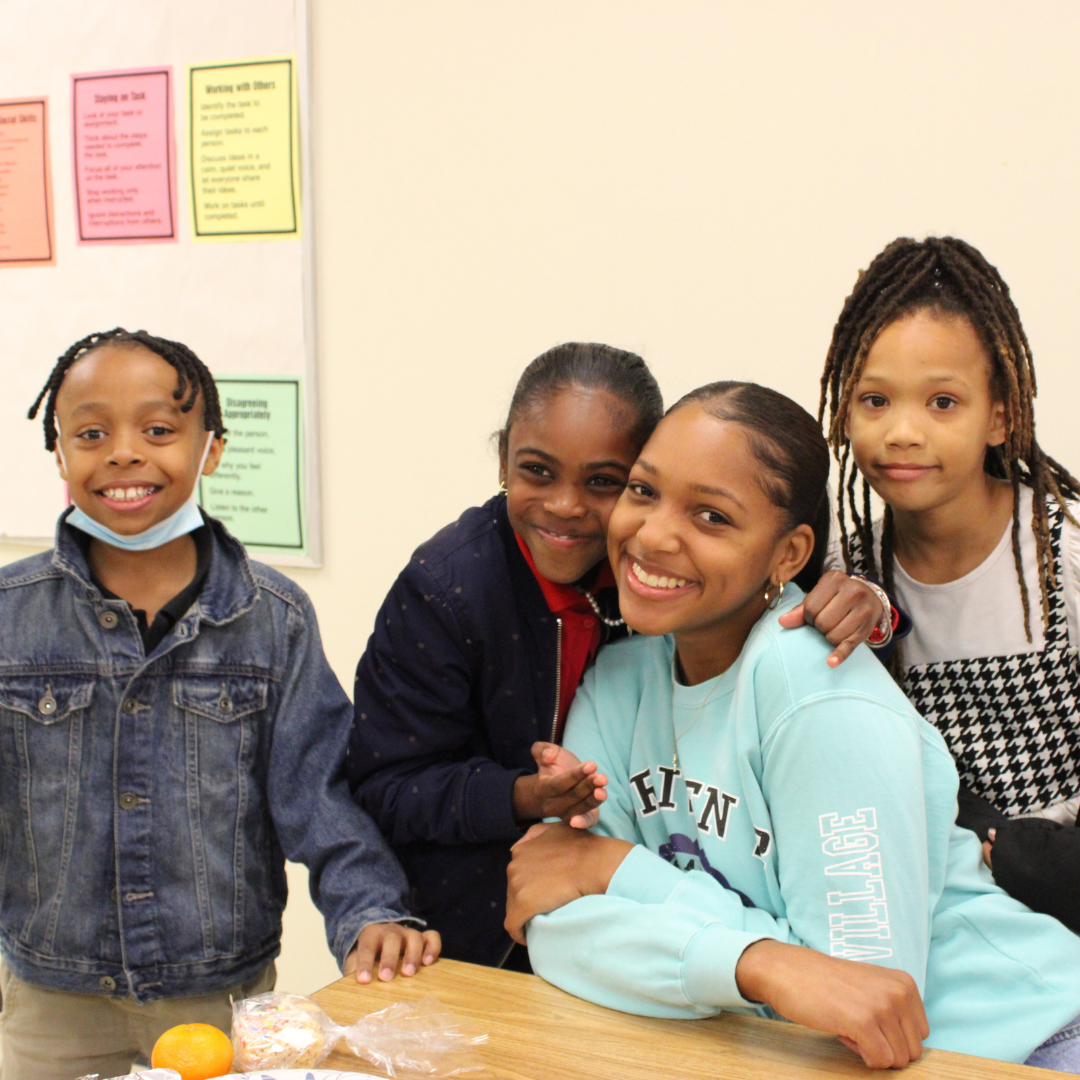 Program Impact: 
Since 2019, more than 200 college students from 5 colleges and universities have served as Driven Student Guides or Driven Student Leaders with Driven 2 Succeed.

Over 2,000 elementary, middle and high school students have been served through the Driven 2 Succeed Program.

The Driven 2 Succeed Program has seen 80% of students show positive grade increases, 85% of students have perfect attendance, and 92% complete all homework and classwork assignments on time.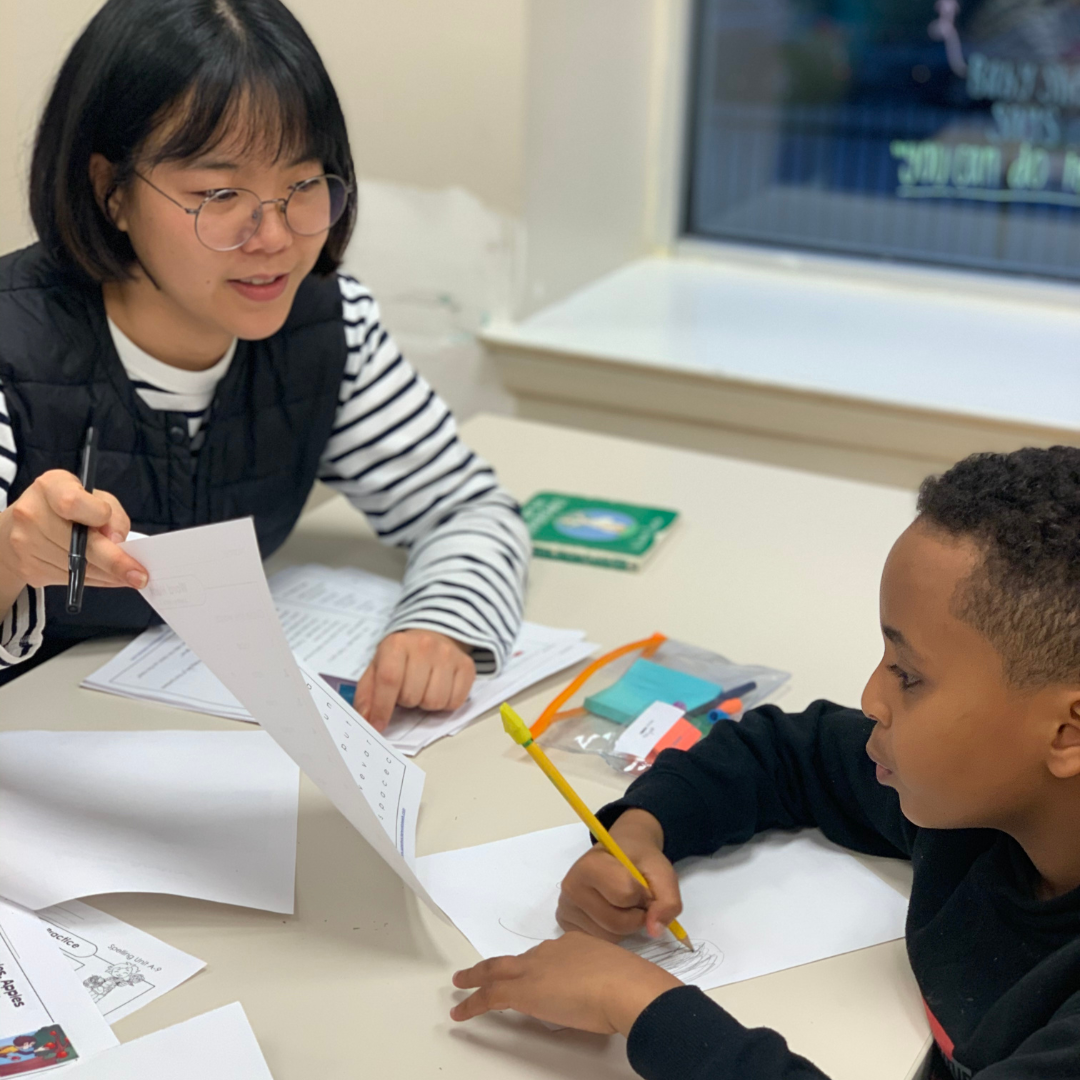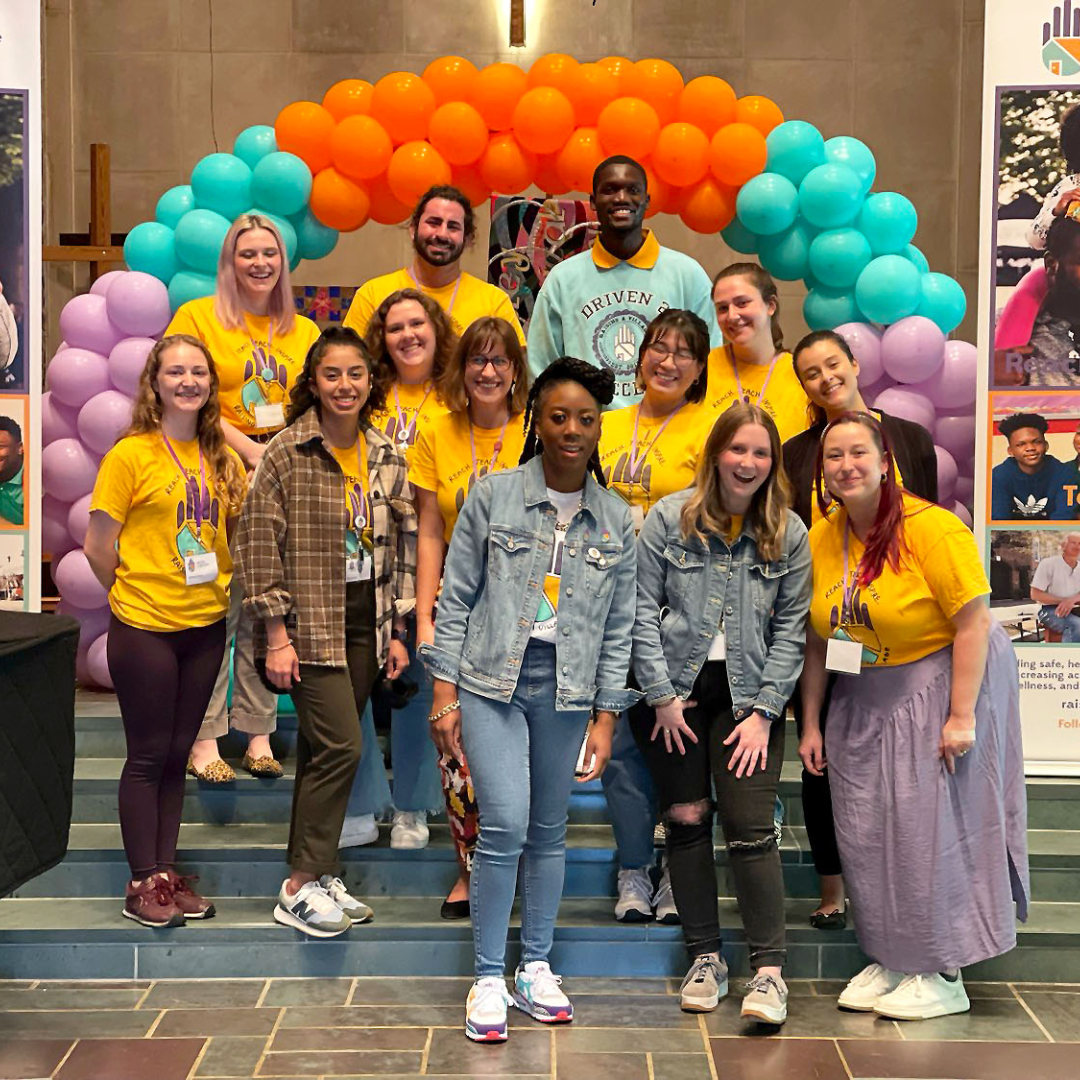 Reference to any non-U.S. government organization, event or product does not constitute an endorsement, recommendation or favoring of that organization, event or product and is strictly for the information and convenience of the public.
This website is developed and maintained by the Everyone Graduates Center at Johns Hopkins University for the National Partnership for Student Success.
It follows the website privacy policy found here. View the website's accessibility statement here.