Increasing School Capacity to Meet Students' Needs 
Findings from the 2022-23 National Partnership for Student Success Principal Survey
A comprehensive post-pandemic representative survey of public school principals fielded by the RAND Corporation in spring 2023 shows that the nation's schools are working hard to provide students with the people-powered supports they need to thrive in the wake of the pandemic.
A September 2023 report from the Johns Hopkins Everyone Graduates Center estimates that an additional 187,000 adults provided high-intensity tutoring, mentoring, college/career advising, or wraparound supports in public schools during the 2022-23 school year, when compared to the 2021-22 school year. This represents significant progress toward the Biden-Harris Administration's goal of recruiting an additional 250,000 into high-impact student support roles by summer 2025.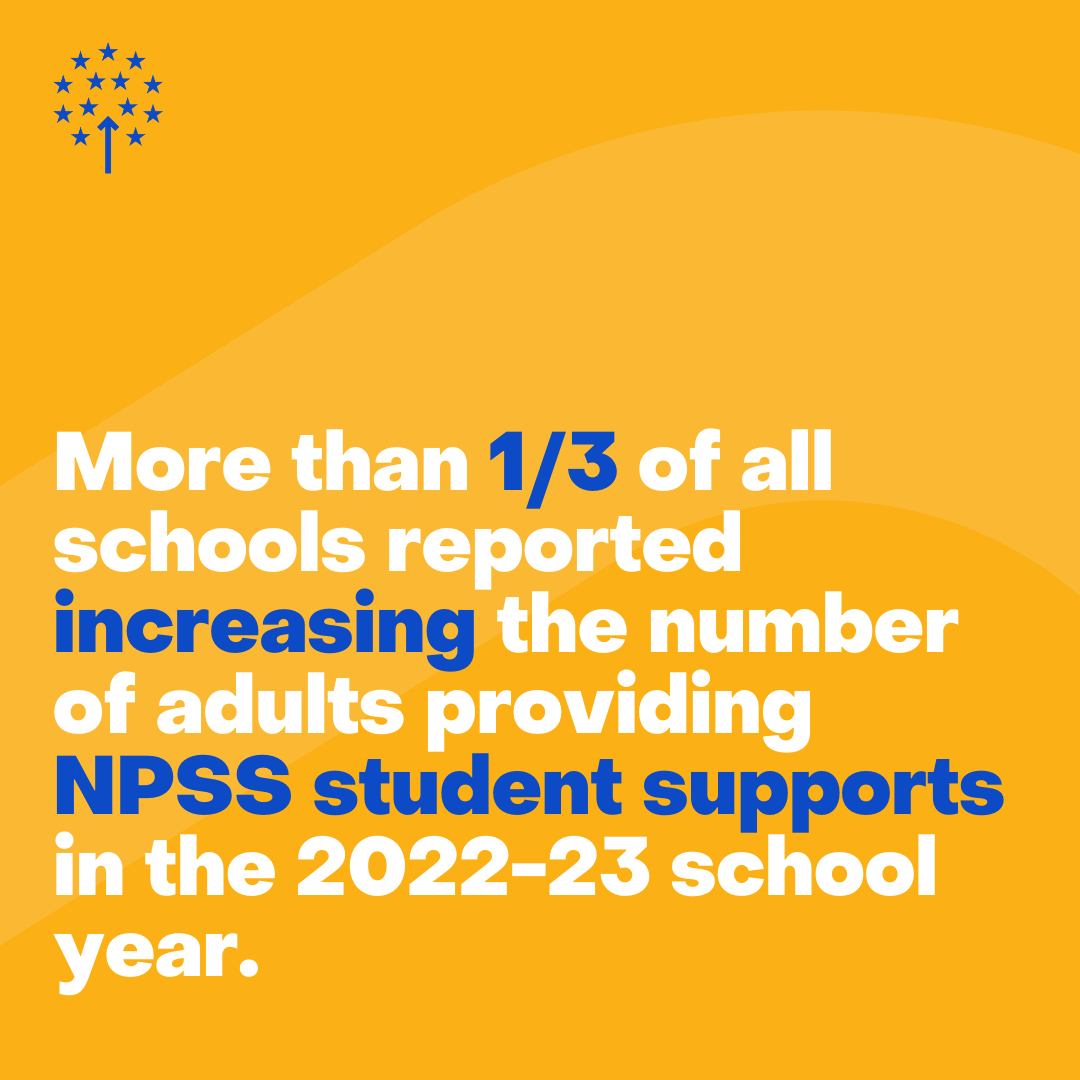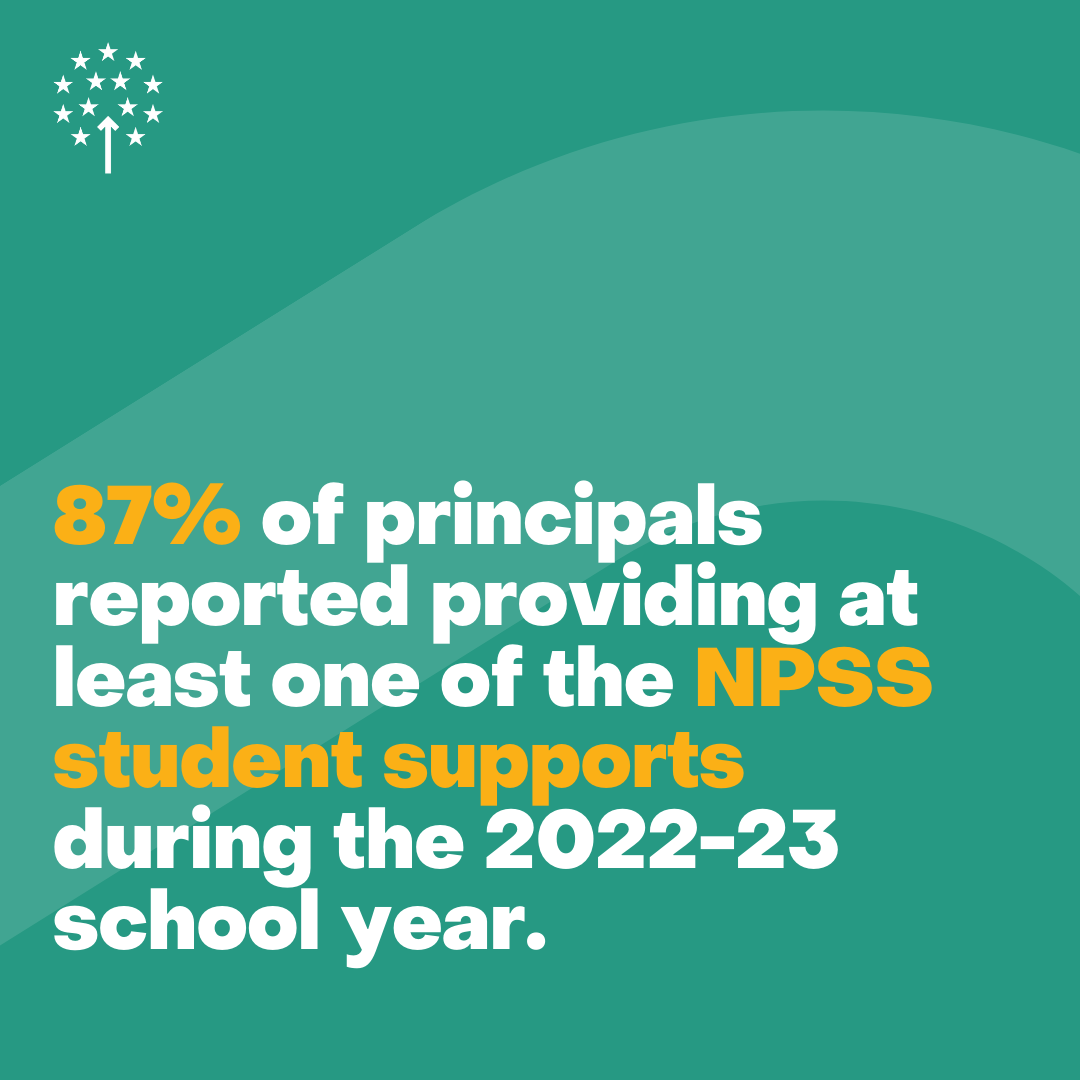 Findings from the 2022-23 National Partnership for Student Success Principal Survey by Johns Hopkins Everyone Graduates Center
FACT SHEET: Biden-⁠Harris Administration Highlights Efforts to Support K-12 Education as Students go Back-to-School
Summary Tables: 2023 National Partnership for Student Success School Leader Survey Results
FACT SHEET: Biden-Harris Administration Announces New Actions to Build on Work to Accelerate Learning and Improve Student Achievement
While progress has been made, there is still work to do. Help the nation meet the president's goal of an additional 250,000 people in NPSS roles and beyond.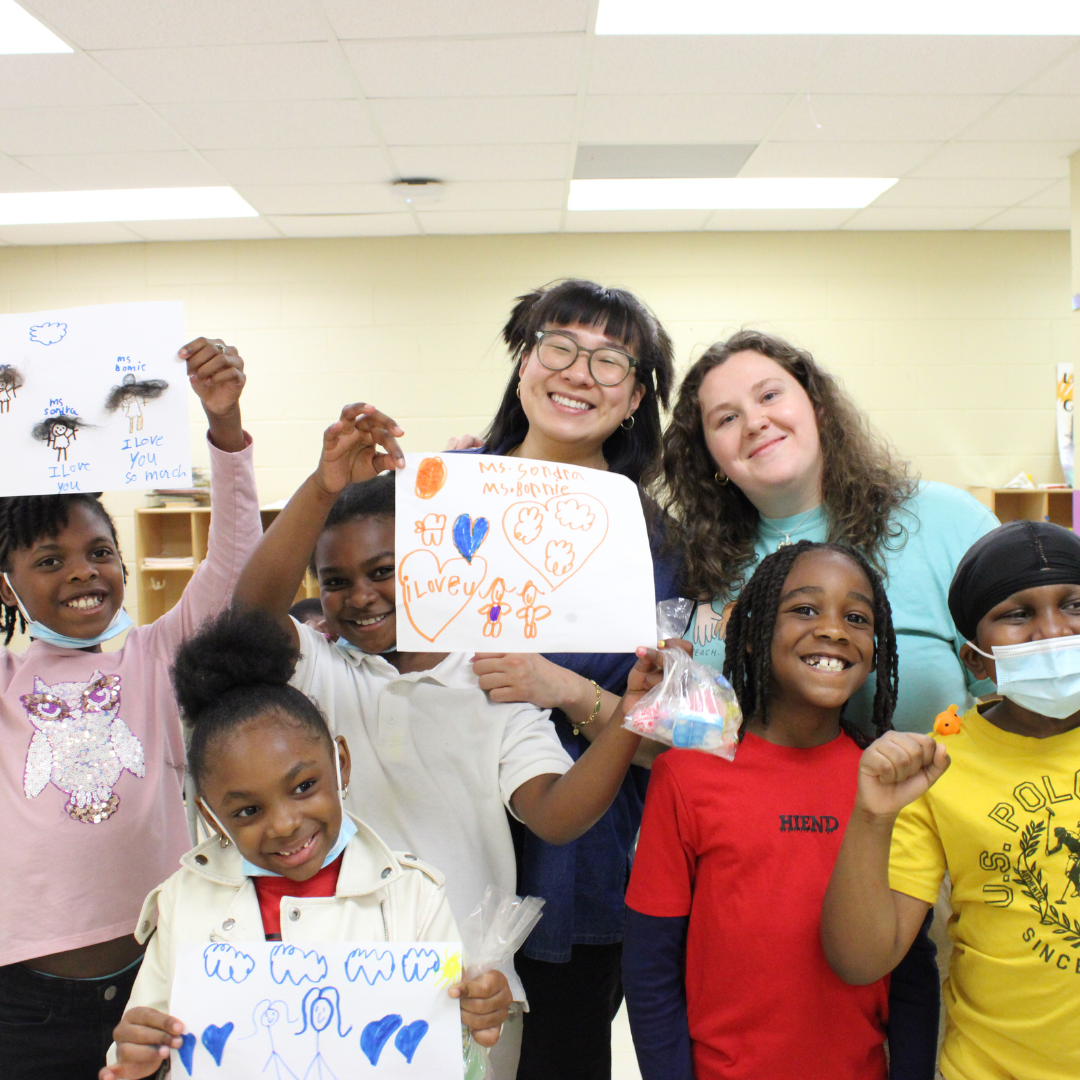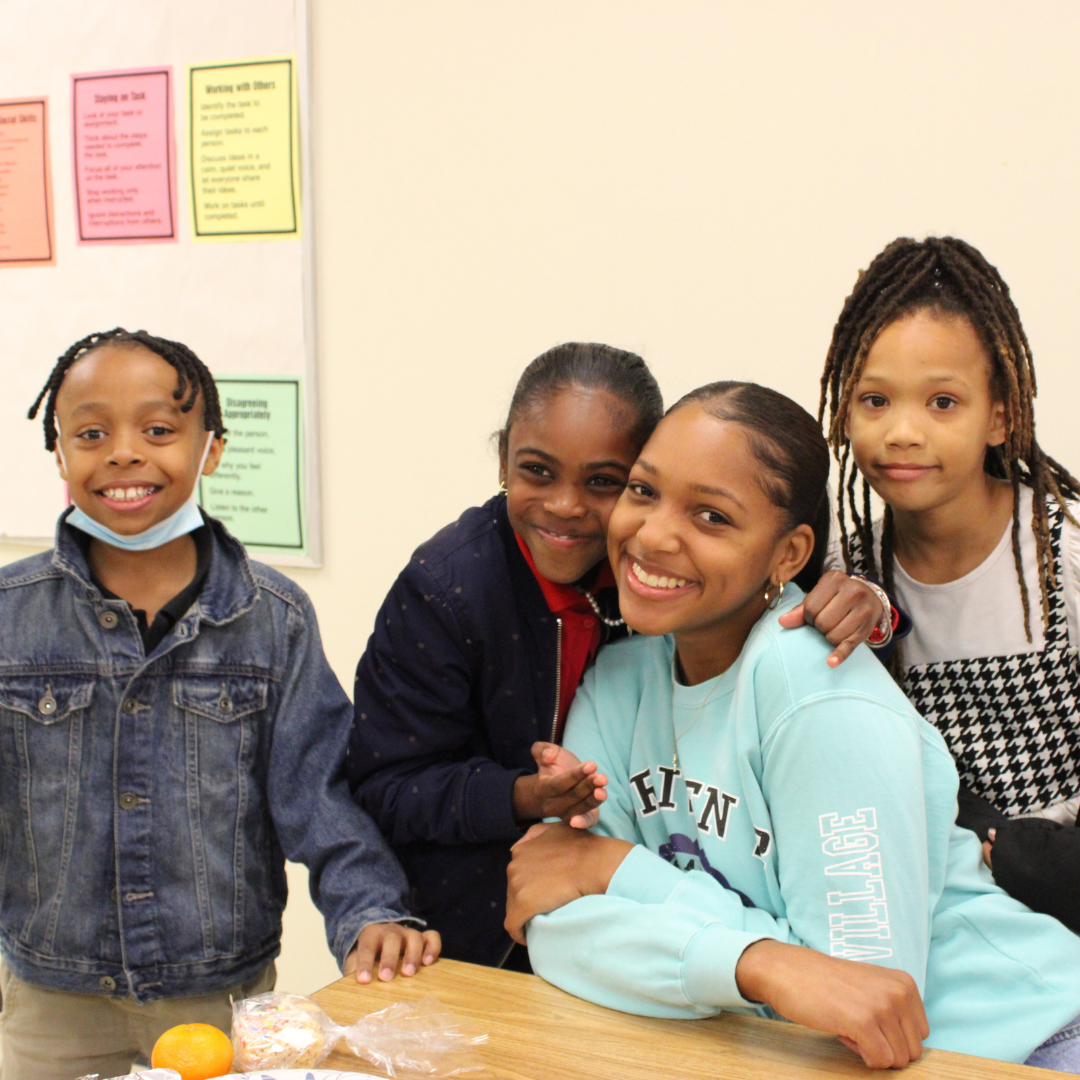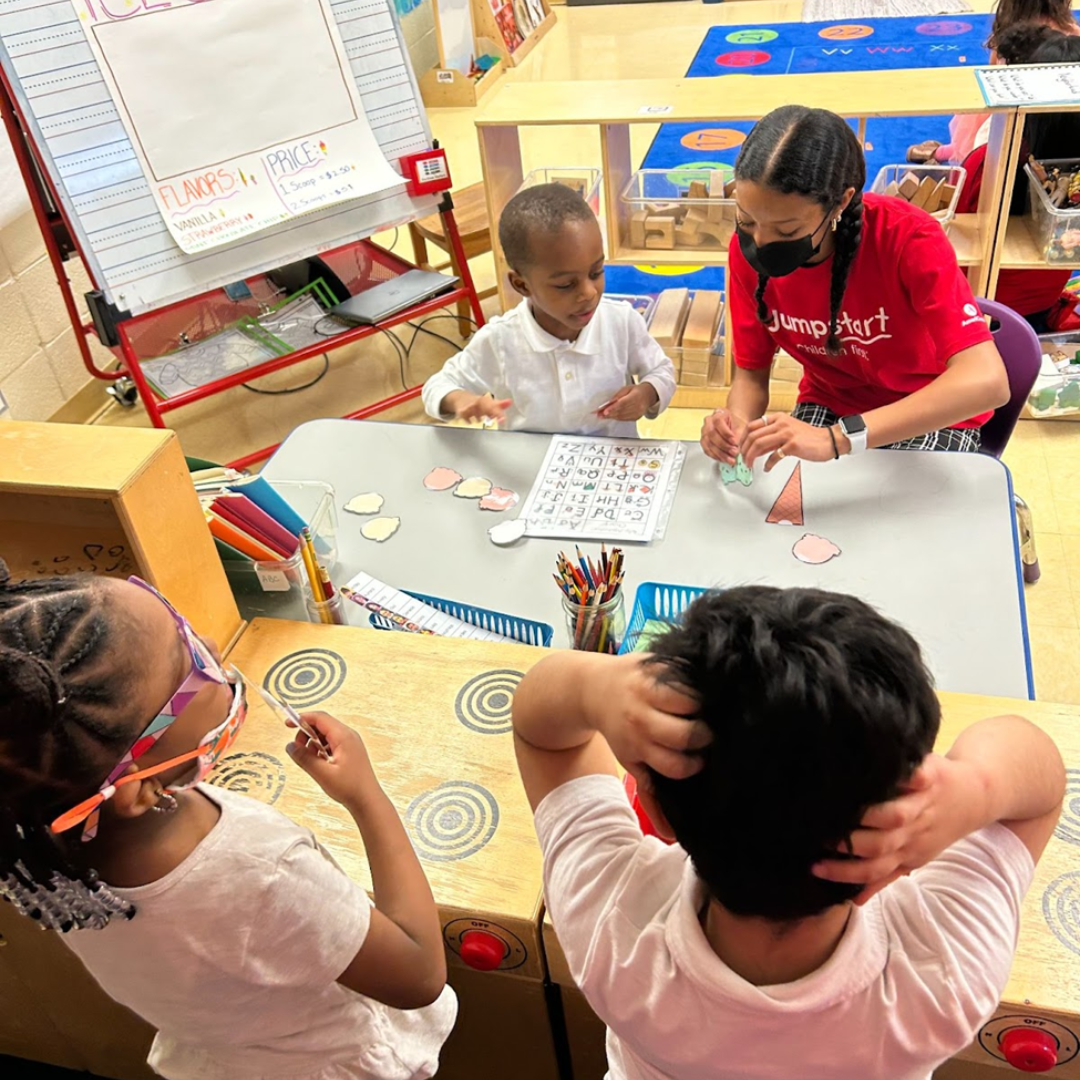 Get Involved:
Get Support:
Learn More:
Learn about crucial elements of program quality

for tutoring, mentoring, student success coaching, post-secondary transition coaching, and wraparound/integrated student support coordination through the

NPSS Voluntary Quality Standards

. Consider integrating these components into new or existing programs and quality improvement efforts or using these voluntary standards to consider potential partners and support providers.




 

Learn about

key steps to start a state partnership for student success

and consider building on existing work in your state to coordinate the provision of high-impact student supports.
Learn about guidance for district leaders

on designing or partnering with programs to deliver high-quality people-powered supports to students through the

NPSS Hub's

District Partnership Toolkit

.
Learn about how programs support the development of

service-to-educator

pipelines

around the country by placing people in tutoring, success coaching, and other NPSS-aligned roles.
Reference to any non-U.S. government organization, event or product does not constitute an endorsement, recommendation or favoring of that organization, event or product and is strictly for the information and convenience of the public.
This website is developed and maintained by the Everyone Graduates Center at Johns Hopkins University for the National Partnership for Student Success.
It follows the website privacy policy found here. View the website's accessibility statement here.